Saturday • June 2 • 9 AM – 1 PM


OVER 15 PARTICIPANTS


Food • Kid Zone • Fun for the Whole Family
Join us for our giant multi-family garage sale, Saturday, June 2, 9 AM – 1 PM. Don't miss this great opportunity to get to know your neighbors and find some great deals: Furniture, Children's Clothing, Men's and Women's Clothing, Toys, Appliances, Building Supplies, Electronics, Household Goods, Plants.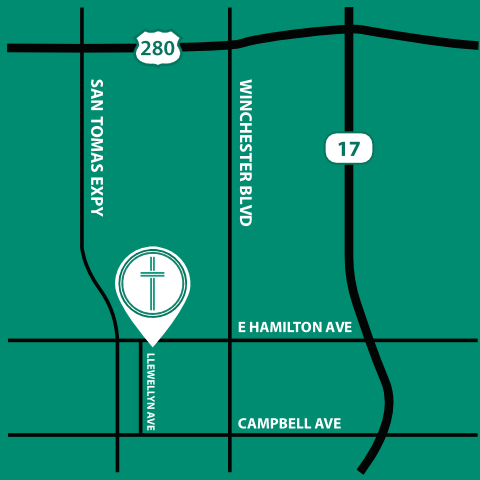 Want To Be a Seller?
Free Space Available
Just fill out the form below.
[gravityform id="6″ title="false" description="false"]